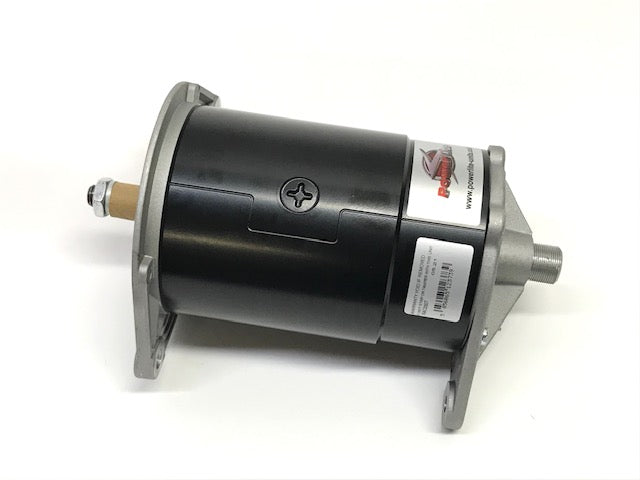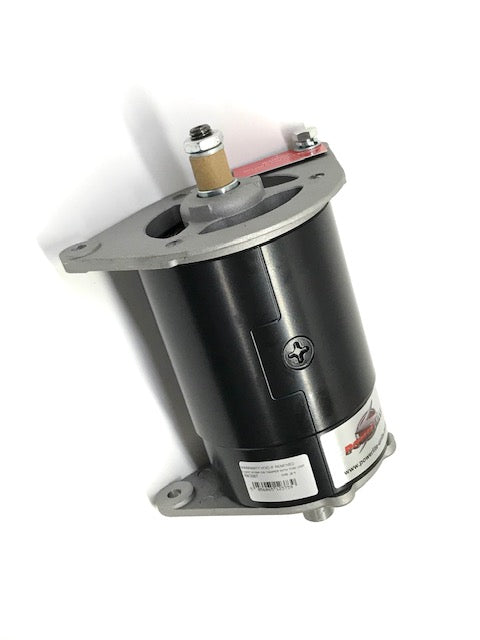 Lucas, Alternator with Tach Drive, Negative Ground
35-047
 The alternator that looks like a dynamo. Designed, tested and built in UK, this unit delivers the performance of a modern alternator while retaining the period look of a dynamo. Rated at 40 amp output. Built with OE rated components, every Dynalite comes with a Lifetime Warranty. Ideal for both road and competition use the Dynalite provides up to 80% more power and weigh up to 40% less than original dynamo units. Wiring directions are included and must be followed accurately. Failure to do so will damage the unit and void any warranty. 
Weight = 7.8 Lbs
Click to see installation instructions: 
No returns on this item, please do not order if you are not comfortable modifying the wiring of your T-Type car. Please be sure of your car's polarity, these are alternators and are purchased as either Positive or Negative ground devices, their polarity cannot be reversed. 
Shipped without fan or pulley, you must reuse the one from yours. Reproduction pulley is available part # 35-060C, part # 35-059 is key for pulley, reproduction fan is part # 35-060B