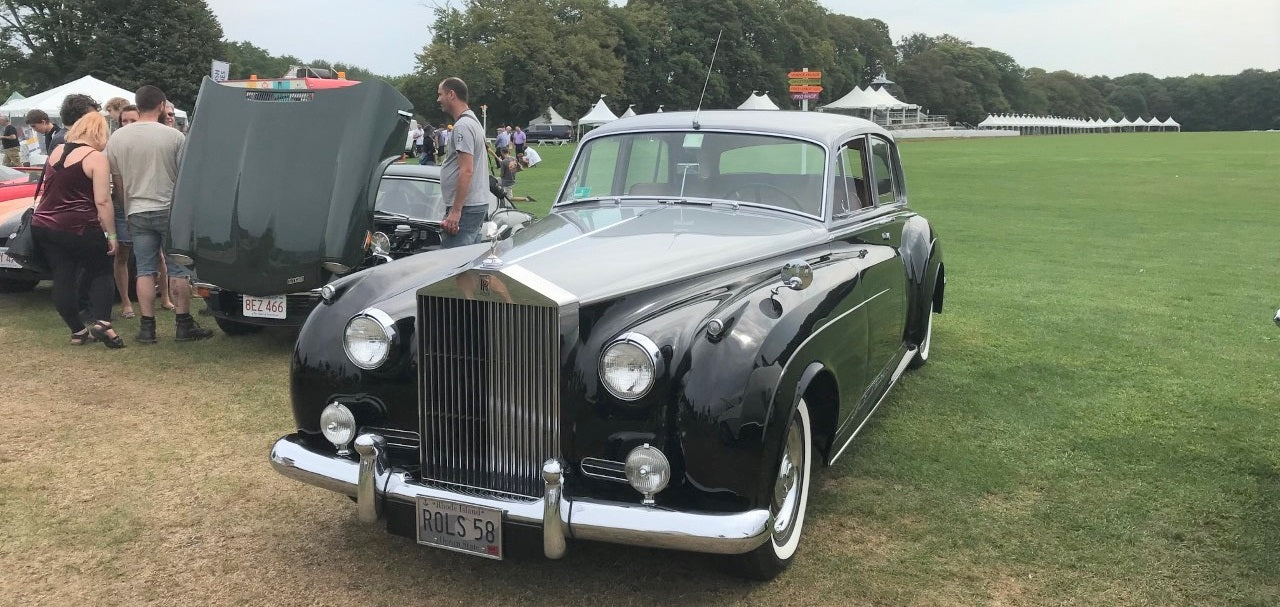 Audrain Cars & Coffee
Even when on vacation I seem to find car events. While in Rhode Island I had the opportunity to attend the Cars & Coffee in Newport sponsored by the Audrain Auto Museum. This was a casual event held in a large field at the polo grounds in Newport. There was a fairly good turn out of cars, old and new, classics and drivers. Of course nothing like the crowd we get for cars and coffee here at Abingdon Spares, but this is a newer event, they will get the hang of it sooner or later! It seemed like a very organized setup. The majority of cars were what I would call "newer", Corvette, Porsche, Aston Martin, BMW, and then a mix of all types and conditions of cars. A few of the classics, a few nearly race ready cars, and a few "what is that doing here?" ones!  Two rare birds are in the last photo, a Maserati Mistral and a Fiat Dino Coupe, neither one red either! A very interesting morning.
Here are a few photos, mainly the few British ones I could find!