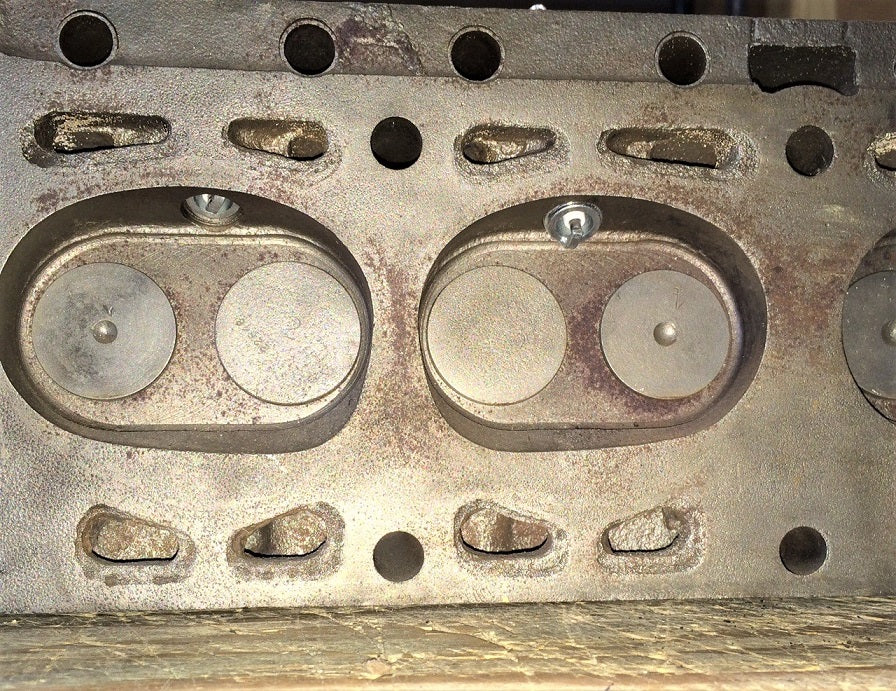 MG T-Type Spark Plugs, 1/2" or 3/4"?
A common question we get asked a lot is how do I know if my MG T-Type engine should use 1/2" or 3/4" spark plugs. Common knowledge says that it is based on engine numbers, cars with engine numbers lower than 22735 using the 1/2" plug and cars with engine numbers 22735 and above use the 3/4" plugs. But over the last 60 odd years, many of our T-types have had the head changed out from the original one, for the usual reasons, and now engine numbers are not really a definitive answer.Since the heads are interchangeable, the best way to identify the spark plug length is to go by the head casting numbers, rather than the engine number. Here is a link to a very informative article what first appeared in the UK in the MG Car Club, T-register, which details how to use the head casting numbers to answer the spark plug question. The accompanying photo shows a banana hole head with both a 1/2" plug on the left, and a 3/4" plug on the right of the photo. Click

here

to see the original article.