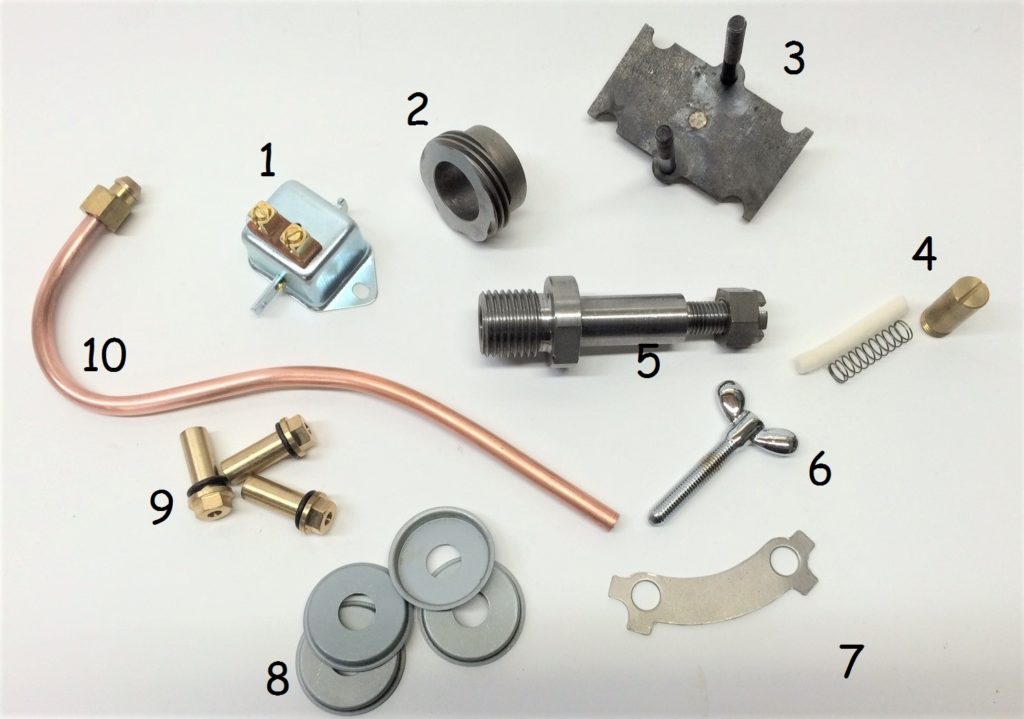 "WHAT PART NUMBER IS THAT?" Correct answers now listed!
We decided that February needed a little MG excitement so we are inaugurating our
NAME THAT PART NUMBER! contest this month.

How it works: The FIRST 4 emails we receive at ed@abingdonspares.com with ALL 10 of the CORRECT ABINGDON SPARES PART NUMBERS (not the name of the part) , will receive a $25 Abingdon Spares Gift Certificate!
The next 2 correct emails will win the second place gift of a limited edition Abingdon Spares Logo Hat.