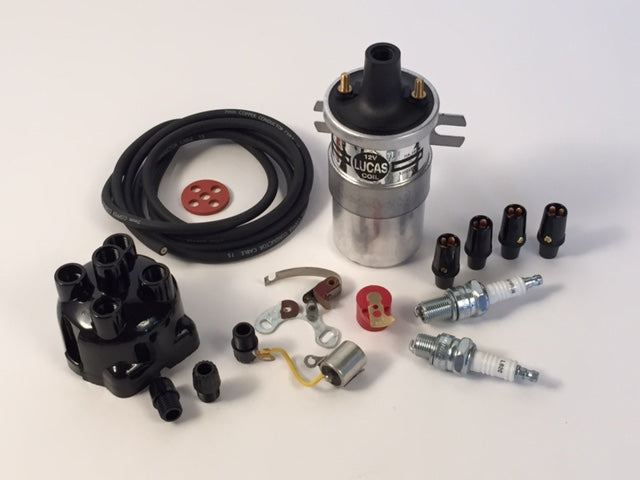 Tune-Up tips for the T-types
As the car show season winds down, it is time to get started on those projects to keep your MG out and about through those fall foliage runs!

Abingdon Spares stocks a complete line of tune up parts for the MG T-series engines. From points and plugs, condensers and rotors, distributors caps and wires, to completely rebuilt distributors. We also have workshop manuals to help you do the work yourself. Here is a link Matt found to the Chicagoland MG Club's T-Type Tune Up page, which gives a very readable, step by step procedure to check and tune the XPAG and XPEG engines.

And once you get zipping along, check back with us for brake shoes, wheel cylinders and other brake parts!