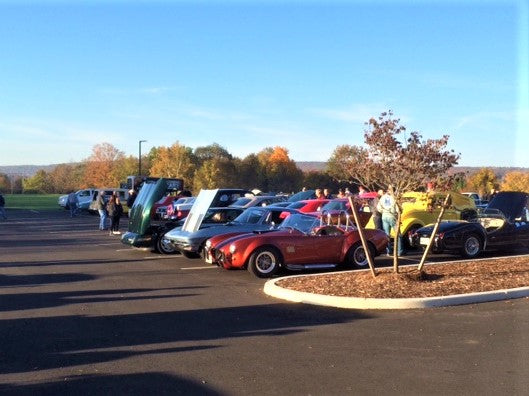 Final Cars & Coffee at Klingberg Center
Abingdon Spares took the TC out for what might be the last fall run to the final Klingberg Cars & Coffee at the Klingberg Center in New Britian a few weekends ago. Klingberg is always a great mix of cars, and very low key, no awards, no trophies, just car owners and car enthusiasts getting together for coffee, car talk, and tire kicking (do people really do that any more?).

There are cars there every time that you have not seen before, muscle cars, classic cars, sports cars and project cars. A little bit of everything. A great get together for a great cause, the Klingberg Center Cars and Coffee should be on your list of things to do next season!