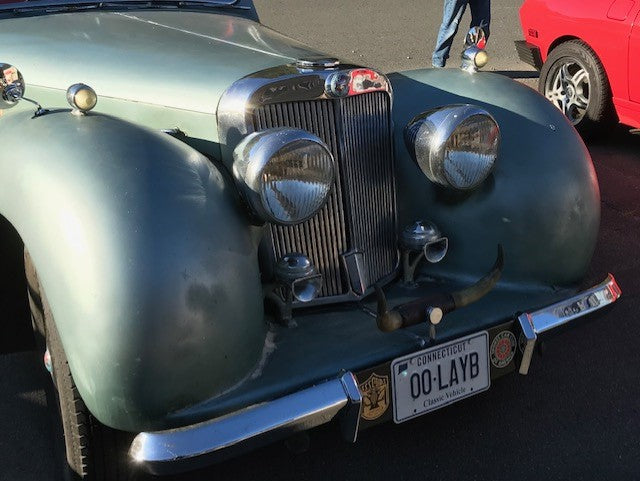 Final British Car Cruise-In of the Season!
The final British Car Cruise-In for the season! October 7th was the last official British Car Cruise-In held at Abingdon Spares! We had a great turn out for the final night, the weather certainly helped as it was a beautiful early fall evening. This has been a casual gathering of British car folks, and usually a good excuse for an evening drive. Thanks to all those who have attended over the summer, some were regulars attendees and some dropped in only once, but the cruise-in was a nice diversion for everyone in these strange times. We hope to restart these in the spring, hopefully under more normal circumstances.
Here are a few photos of the final cruise-in!