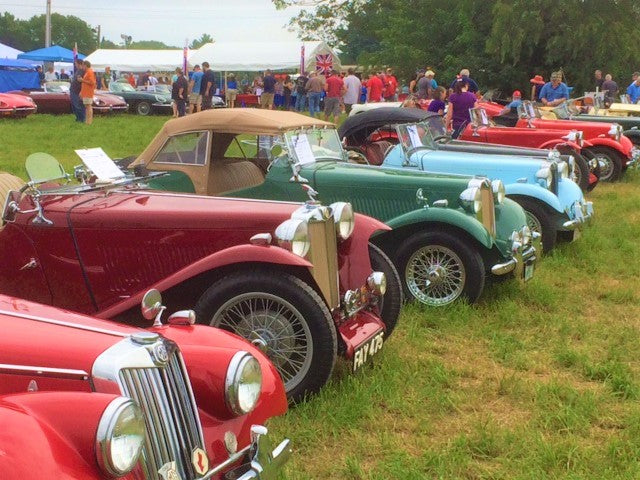 BCNH "Show of Dreams"
Abingdon Spares was recently in Hudson New Hampshire for the 21st annual BCNH "Show of Dreams" British Car and Bike Show.
It was a great show, almost 200 cars total in many classes. A fine turnout in the MG T-series class, always pleasing to us at Abingdon!
The show was well organized, well laid out and very well managed.
We had a great time seeing some of our 'northern' customers, and made a few new ones! Thanks to the BCNH group for putting on such a fine show!